go back...?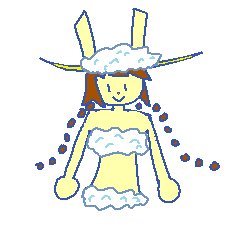 bubble
23 years old.
she's a trans girl!
"with the bubbles you can do anything... you can also be anyone too!"
the bubbles on her sensitive areas never disappear. even when tampered with.
if she must travel, she does it in her bathtub. only in water.
loves taking baths. (duh)
you'll never see her be sad.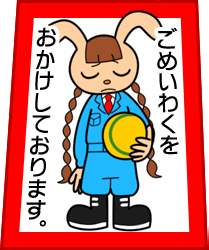 test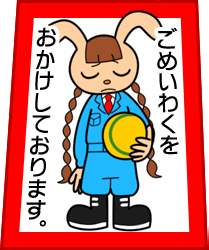 test