go back...?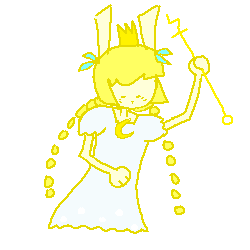 sailor moon
looks old. is younger than she looks.
god. like actually god.
over the license land of course...
best friends with magical knight.
never leaves the skies unless it's to be with her.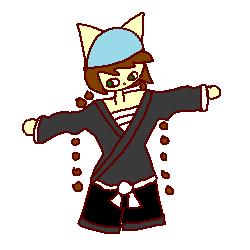 ikkyuu
keeps reincarnating so much that it's impossible to tell their age.
buddhist monk that's more of a prankster than anything.
keeps trying to hook up with seken mimi.
reasoning? unsure.
self appointed wingman to literally everyone. very nosy about the happenings in other's lives.
has literally insane ideas. no really like they're fucking crazy
like, actually believes that getting drunk and getting prostitutes is the gateway to enlightenment.
just straight up insane.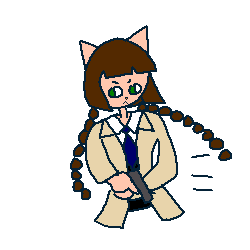 sousasen
29 years old.
top detective in the space.
works with seibu. has been under her wing since they started in the force.
they disagree with most of her methods of apprehending though...
dating chuu. how this pair came to be is beyond anyone's knowledge.
actually being stalked by insurance saleswomen. this is not a joke
more silly than they look!
but, is quite reflective on their past. they've been through a lot.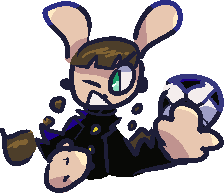 koukou
(art by vorb)
18 years old.
clumsy soccer player.
hangs out with the touch duo when they're not busy baseballing
or being lovey-dovey...
there's not much to say, but kou has potential!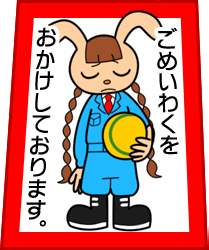 WE NEED TO PUT HONG KONG HERE. WHERE IS OUR LITTLE RED GUY
(when i wrote this i realized that hk isn't even really a license.
an exception will be made for them though. because i love them)