go back...?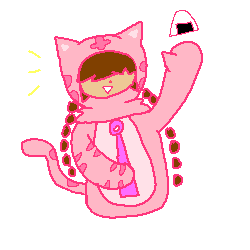 mukashi
24 years old.
almost always in the cat suit. only takes it off for showers and such
amateur drummer. is taking lessons from romantic,
who just so happens to be their idol.
(and maybe crush BUT DON'T ASK THEM because it's complicated)
the BESTEST friends with majokko! used to date but being friends just worked out better.
talks super, SUPER fast when excited. meows and purrs when they're really happy.
no different from a playful cat... kitten...?
(i think they're too old to be called kitten...)
#1 riceball eater 6 years in a row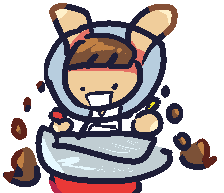 parman
(art by vorb)
11 years old.
wannabe superhero.
often crashes into buildings. always comes out unscathed...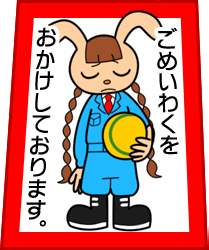 WHERE IS MOM. WHERE IS MOMMY MIMI. WHERE IS OUR FAVORITE HOUSEWIFE? RIOT. RIOT. RIOT.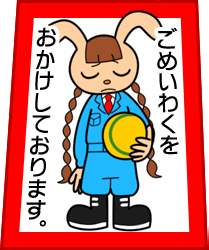 majokko should go here! we need the stupid idiot witch! (said lovingly)
...or maybe devilman? i need to watch or read both of these lol (also said lovingly)